About Us
People, Place
and Space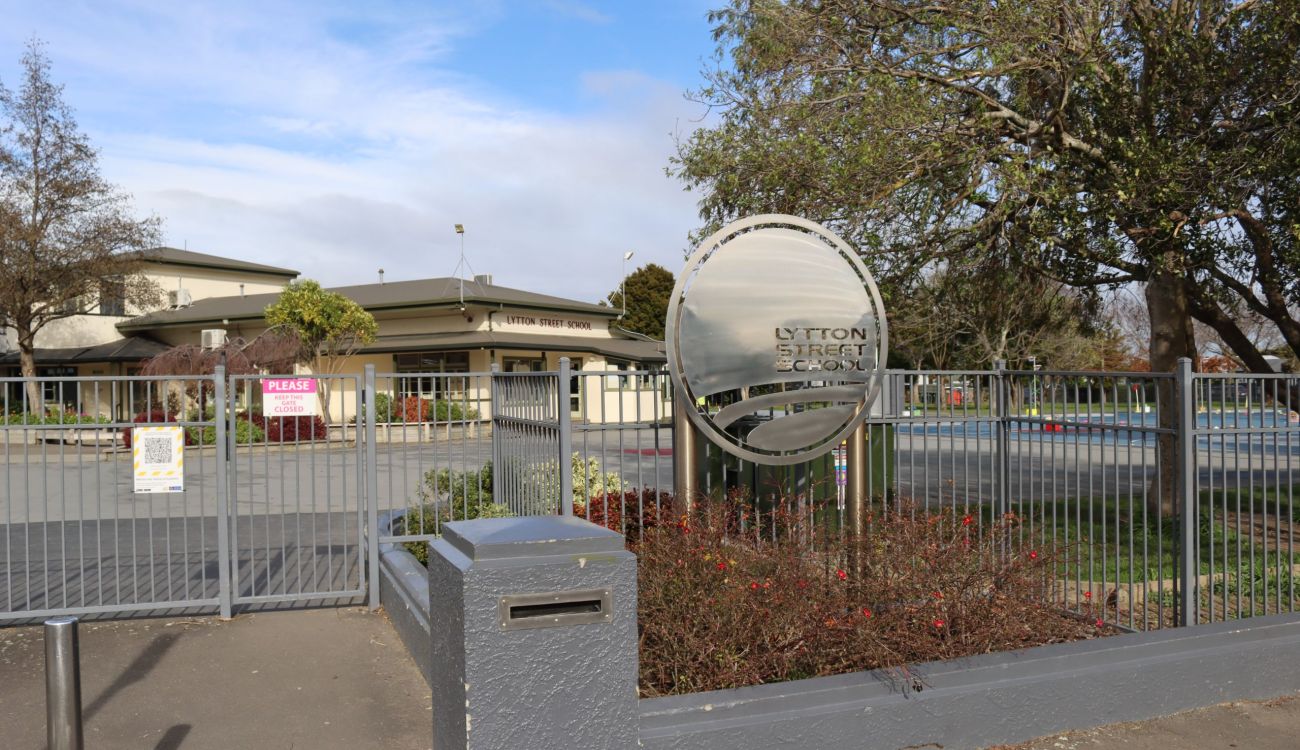 Lytton Street School in Feilding has students in Years 1 to 6. The roll of 546 students includes 32% who identify as Māori and 3% Pacific. Since the December 2014 ERO report, the roll has increased by six classes.

The values of 'Respect, Akohia, Hautoa, Ambition and Ownership' are integrated throughout the school and displayed in each classroom. Leaders and teachers regularly report to the board, schoolwide information about outcomes for students in the following areas:
reading, writing and mathematics in relation to national and school expectations
behaviour and wellbeing
learning, presence, participation and respect for cultural identities.

Over the past three years the curriculum has been redeveloped to incorporate an increased focus on relationships, culture, engagement and fostering independent learning. Professional learning and development has focused on teaching philosophy and curriculum development. The board employs facilitators for literacy and mathematics. The school is part of, and the principal leads, the Feilding Community of Learning | Kāhui Ako.

Kick Start to School
Lytton Street School offers a "Kick-start-to-School" Programme for those children who are enrolled to attend our school and will be turning 5 years old this year, and a parent or caregiver who must attend with them. This is a once-a-week class and ideally children should have 6 - 8 sessions, prior to starting school. Please contact the school office for information and enrolment form.

Play Piano and Guitar
Carol Sinclair (Whaea Carol) takes Piano lessons at school five days a week. Children (and parents/adults) can learn through avenues of discovery, fun and reflective thinking (as one would do in "play".) Modern and classical options are available as well as practical and theory. Students will also have the opportunity to progress through the piano grades formally by sitting exams. She still has some spots left available.

sKids
sKids Holiday/Before/After School Care based at Lytton Street School in the school hall is available to book at https://enrolmy.com/skids-totally-tamariki-ltd. sKids provide before school care from 6.30 am each morning providing breakfast and activities and after school care with afternoon tea and weekly theme-based activities daily, open until 6 pm each evening. We run exciting school holiday programmes with something different every day and awesome outings, open 7-6 each day in the holidays. Means tested Oscar subsidies are available. Working?, studying? have a child on the CDA? Care could be free in the holidays, ask us how. Please contact 0277391986, This email address is being protected from spambots. You need JavaScript enabled to view it. for information and enrolments or call in and see Maggie or Annie at the programme. sKids: Kids just love it!

Regular Reporting
We will report on your child's progress in the following ways:
Team and/or class parent-teacher goal-setting meeting at the beginning of the school year (several nights, in the middle of the term).
Request interviews at any time.
Formal interview (oral report) mid year, in depth
Informal Meetings, as required.
End-of-year written report for all children
Week 8 report for new 5 year olds. Parents are reminded that the first point of contact with any queries/concerns regarding their child is with the class teacher. It sometimes can be difficult to directly contact a staff member, so please leave your name, contact number and message at the office.

School Lunches
Students learn best when they eat nutritious food. While we all enjoy the odd treat we encourage students to eat wholesome and nutritious food and drink water. We are pleased to be part of the healthy school lunches programme which provides each student access to a free nutritious lunch in school every day.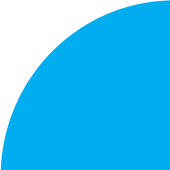 "I love going to school everyday
and seeing all my friends"
Kia Ora Kia Tahi, Kia Tahi Kia Ora
Together, we Live to Learn and Learn to Live