Years 1 to 6
Together,
we Live to Learn
and Learn to Live
Kia Ora Kia Tahi,
Kia Tahi Kia Ora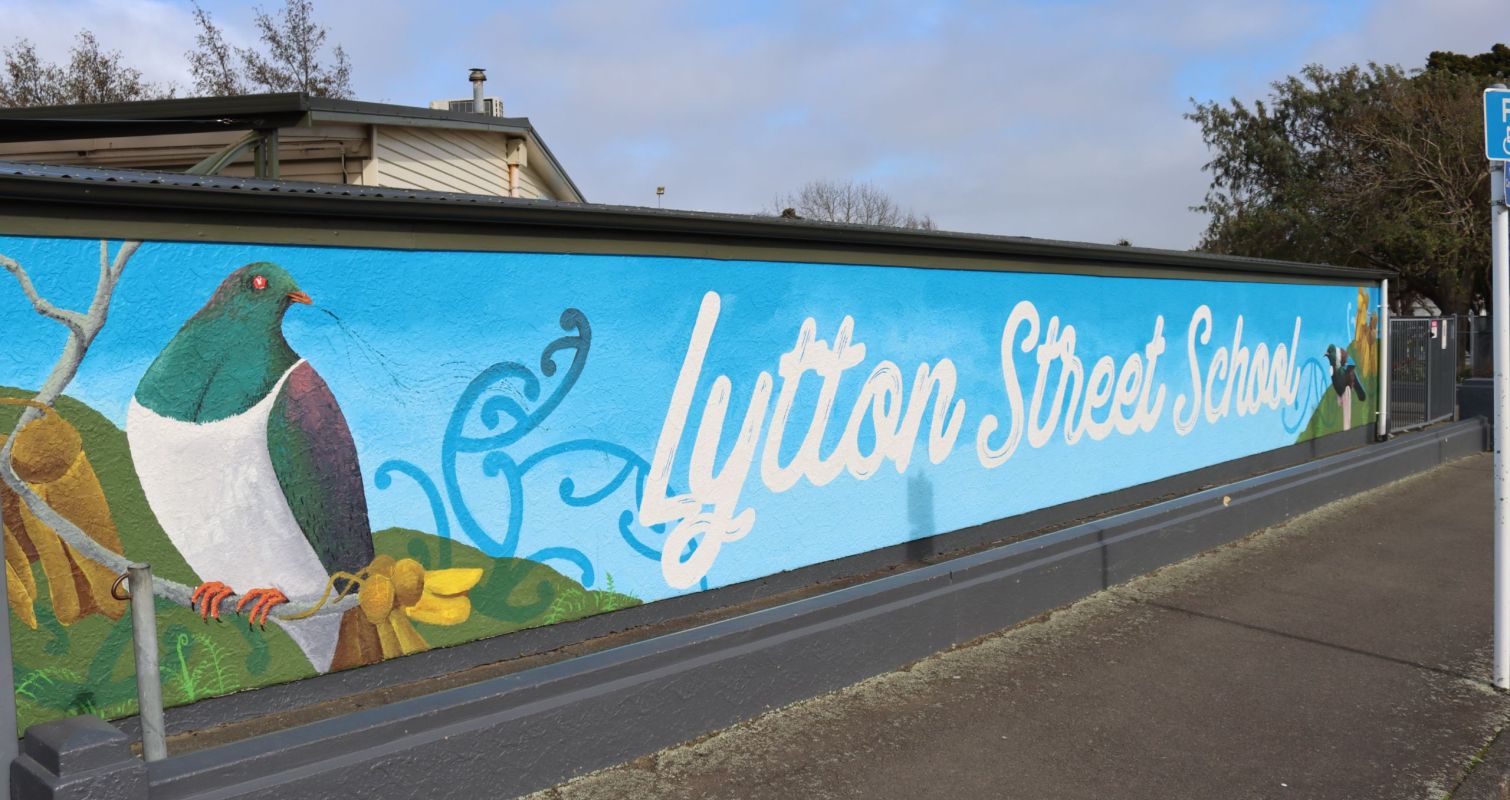 We provide an exciting, safe, and welcoming environment
LSS is unique in what it offers to children, to their growth and to their learning.
We welcome you to come and see for yourself.
Our Comfortable and Modern School

Welcome to Lytton Street School. This year is planned to be an extremely exciting year. We are continuing a range of innovative programmes for our students as well as focusing on the core skills of Literacy and Numeracy, with an emphasis on Outdoor Education.
Term Dates 2023
TERM 1:
Wed 1st February - Thurs 6th April

TERM 2:
Mon 24th April - Fri 30th June

TERM 3:
Mon 17th July - Fri 22nd September

TERM 4:
Mon 9th October - Tue 19th December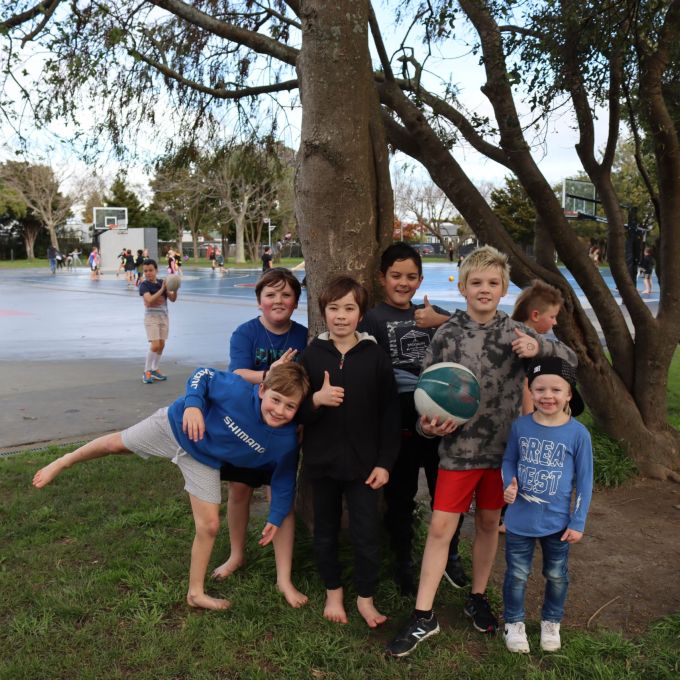 Dispositions for Learning
Lytton Street School values and embraces the uniqueness of every child. We build positive, trusting relationships with each and every child and their whãnau.


HINENGARO
Refers to a range of elements related to thinking and making sense of the world such as agency, innovation, reflection and problem solving

WAIRUA
Refers to a range of elements of maturity centred around the individual such as resilience, mindfulness, responsiveness and empathy

WHĀNAU
Refers to a range of elements of maturity centred around communication and relationships with others such as confidence, collaboration, connectedness and self-identification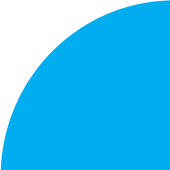 "The first school
I actually like going to."
Get in touch to have a look around.