A message from the principal
Kia Ora! Welcome to
Lytton Street School
I am extremely proud to be principal of Lytton Street School - a school that has a long a distinguished history of providing education to the community of Feilding.

Our school believes that every child is unique, unique in their personality, unique in their passions and talents, and unique in their learning requirements. This belief ensures all our wonderful teachers get to know your kids both as people and as learners.

As parents At Lytton Street School, you can expect:
- to know how your child is progressing
- to be involved in their learning
- to be heard when you have a question or a concern
Continue Reading
We are very proud of the level of achievement of our Lytton Street Pupils. We employ the best teachers, to make sure that every student gets the best possible start to their primary education. Our teachers will report to you at least twice each year, and you can expect to know exactly how well your child is progressing. Student/parent interviews provide a time for the student, parents and teachers to report on:
Levels of achievement in Reading, Writing and Maths
Next learning steps
General progress at school

At the end of the year you will receive a written report about progress throughout the year. We will also cover the other important areas of learning, including Science, Social Sciences, Art, Music and Technology.

The Education Review Office (ERO) commented very favourably on the quality of the teaching and learning programmes at Lytton Street, and we are determined to maintain our high levels of achievement.

One of our school's Belief Statements is "We Believe That Excellence Is A Desirable Goal For Our Learning Community". Lytton Street School has a proud track record in raising student achievement levels. Young people arrive at school with a wide range of interests, skills and abilities, and we have a duty to identify their learning needs and work with them to improve their levels. Children learn best when teachers and parents work together. Please keep in close touch with us, and with your support we can open up the world of learning for your child.

In recent times our school has adopted the Walker Learning approach which is focused on providing authentic personalised learning that is effective across all cultural, economical, geographical, religious and social spectrums. It aims to bring deeper levels of engagement to children in meaningful and relevant strategies that enhance academic skills alongside the development of skills for life particularly in areas of social and emotional development, resilience, self esteem and independence. Our school is set to be endorsed as an official Walker Learning School in 2017.

Lytton Street is a special place, with special people. It is with pleasure that I serve as the principal and welcome you all to our place.
Kind regards
Ben Ward-Smith
Principal - Lytton Street School
---
Associate Principals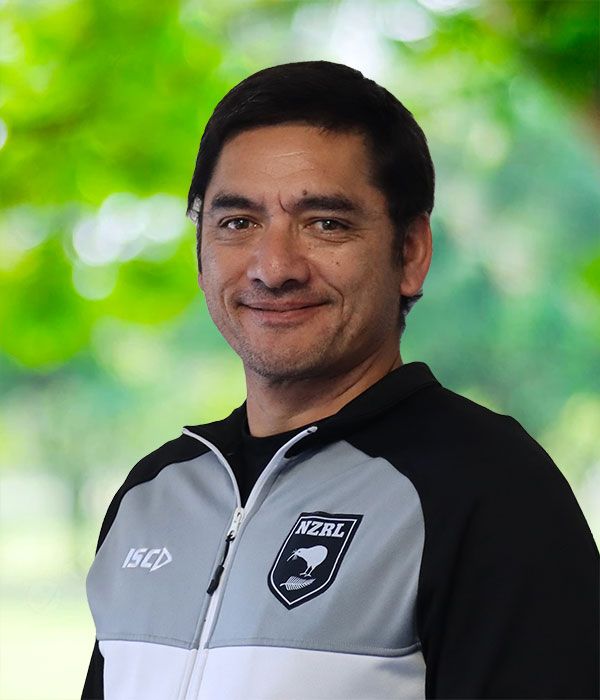 Ronald Nolan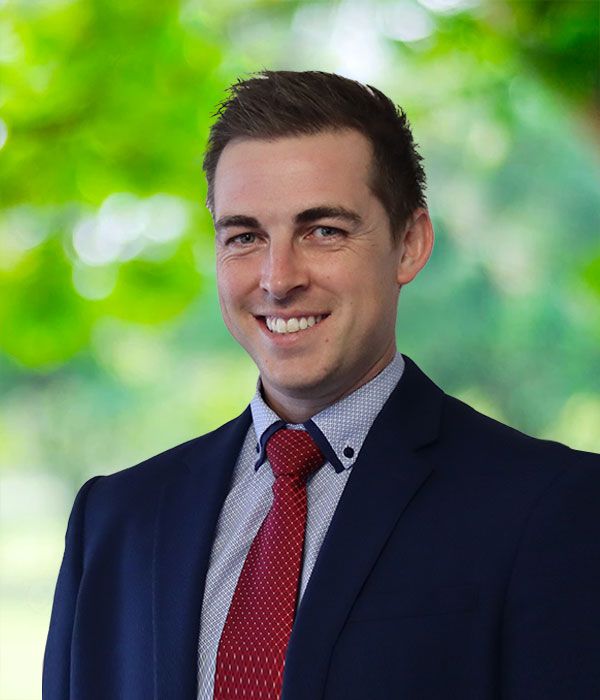 Shaun Lewis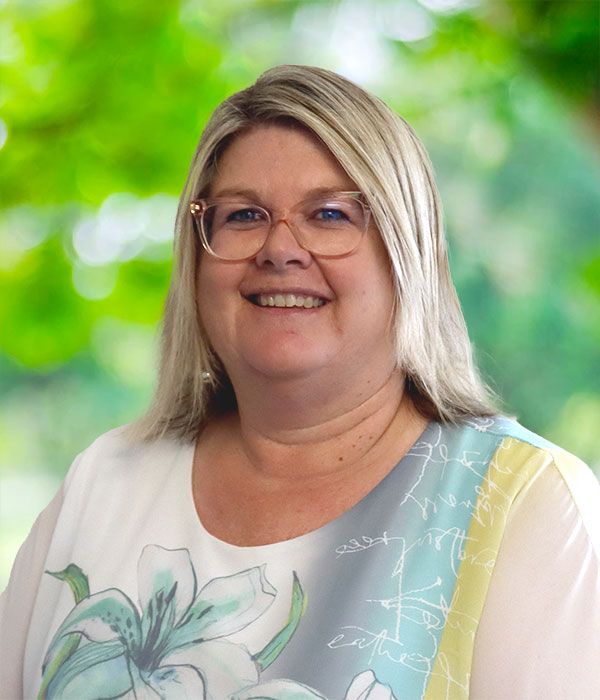 Kathy Lauridsen
---
Teachers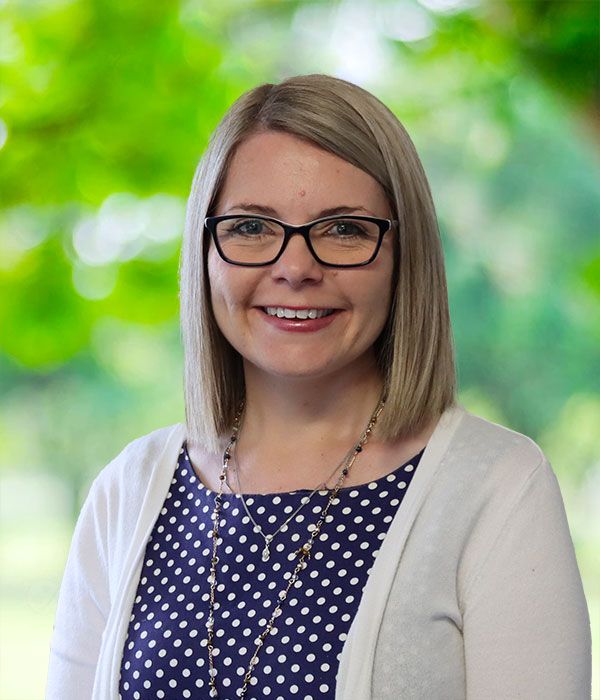 Anna Lewis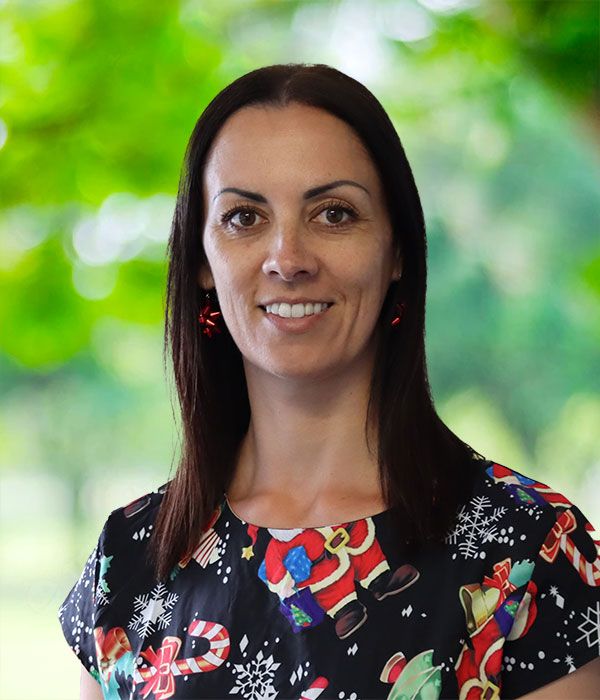 Amanda Harris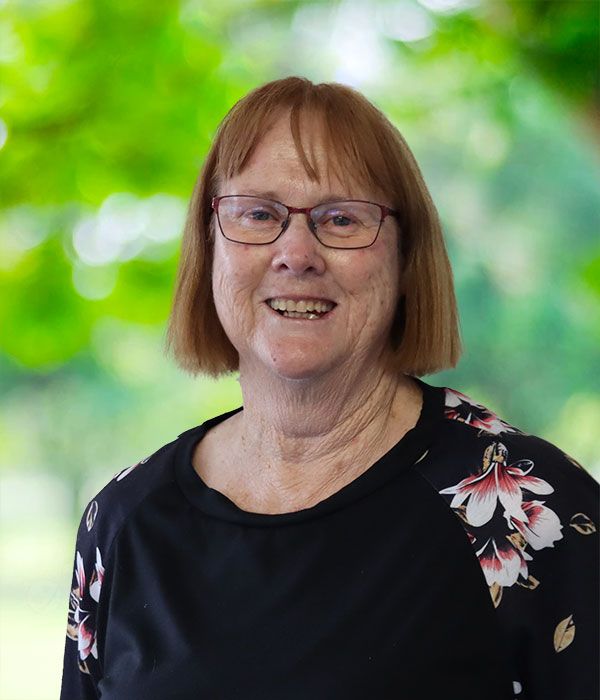 Colleen Trembath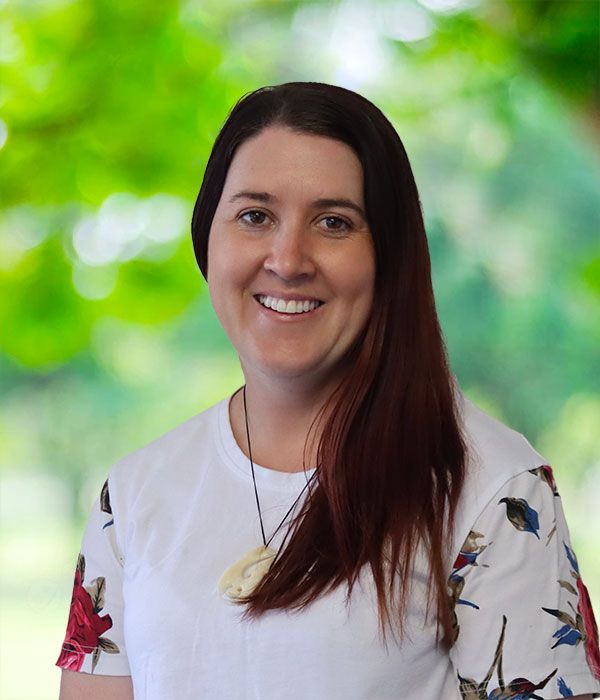 Danielle McPherson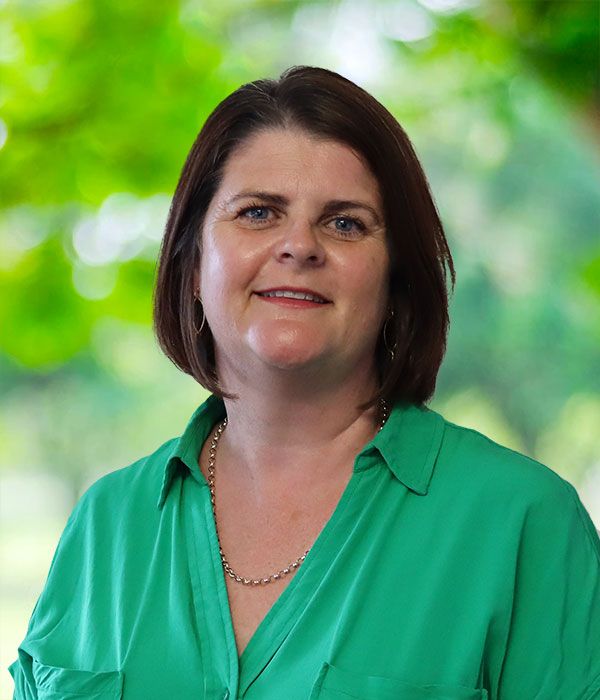 Jayne Chapman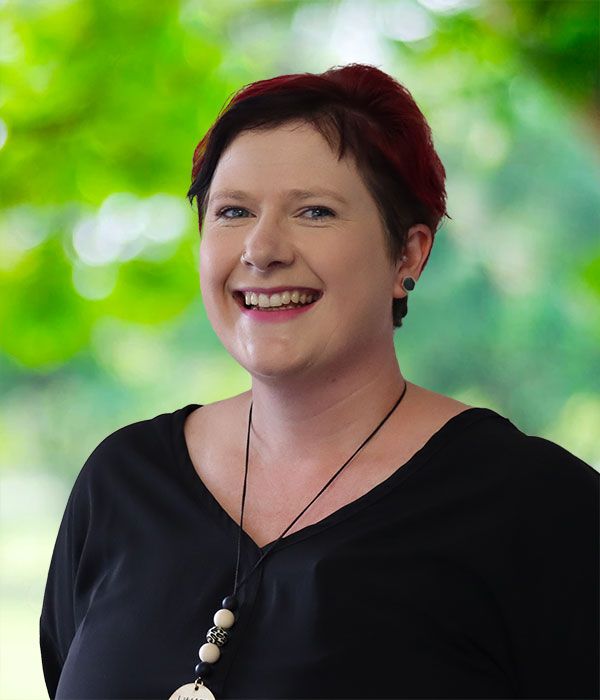 Jenna Barendsen-Vernooij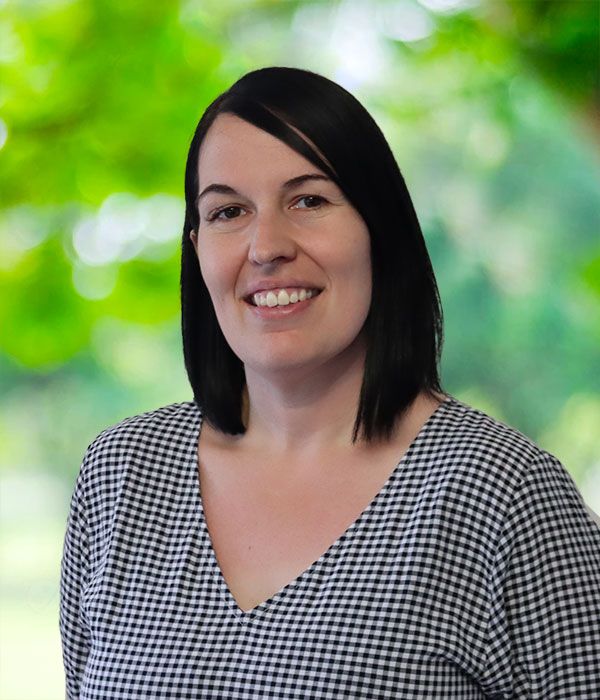 Kelsi Pratt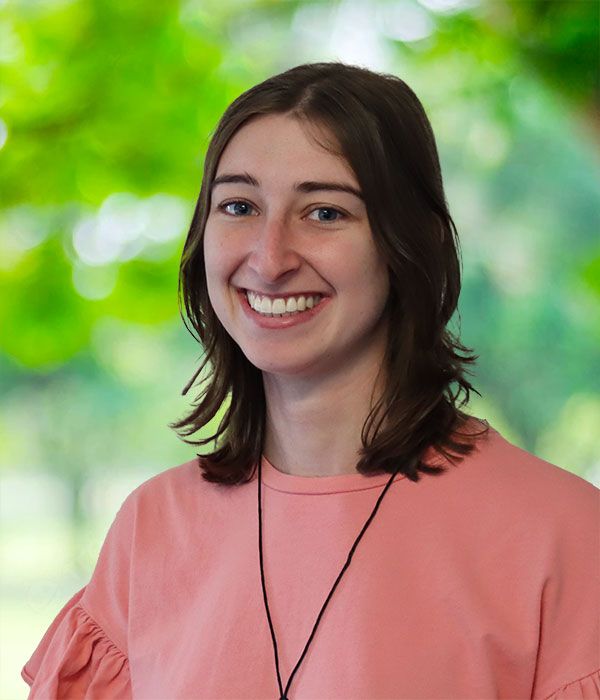 Kirsten Clark
Matthew Bolton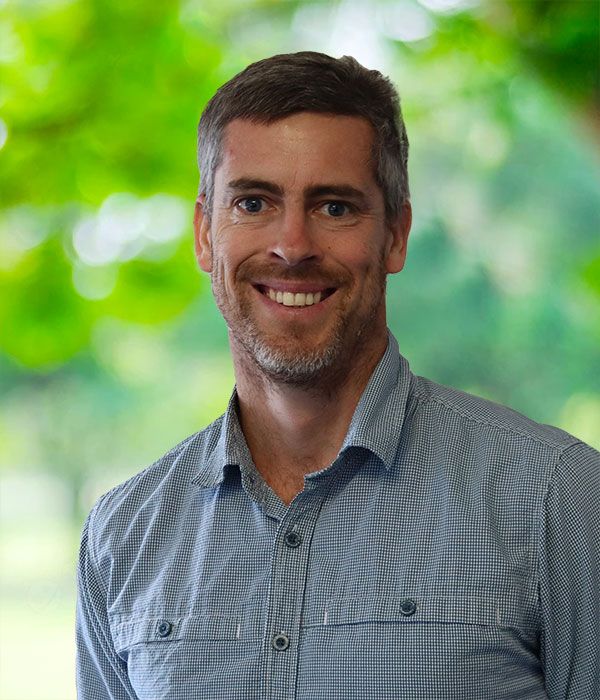 Mike Young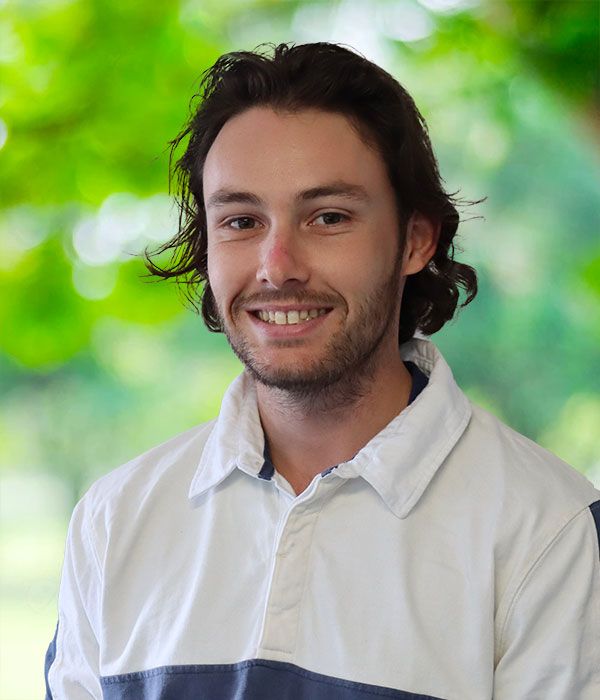 Mitchell Hansen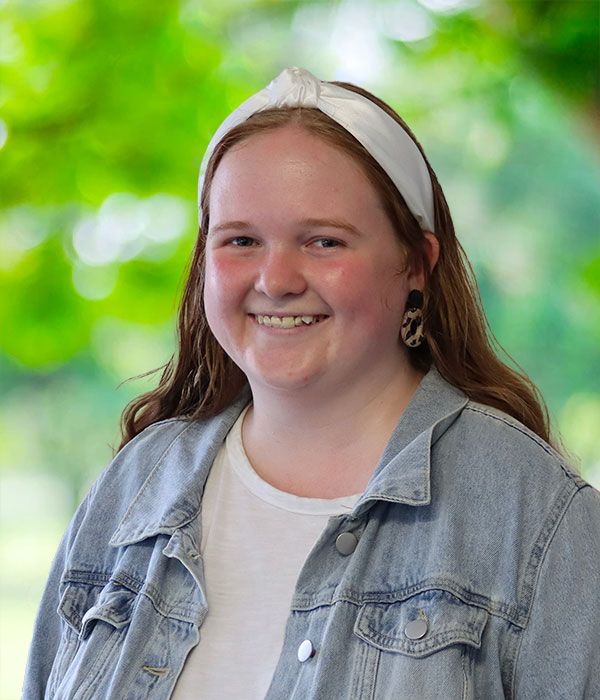 Olivia Forbes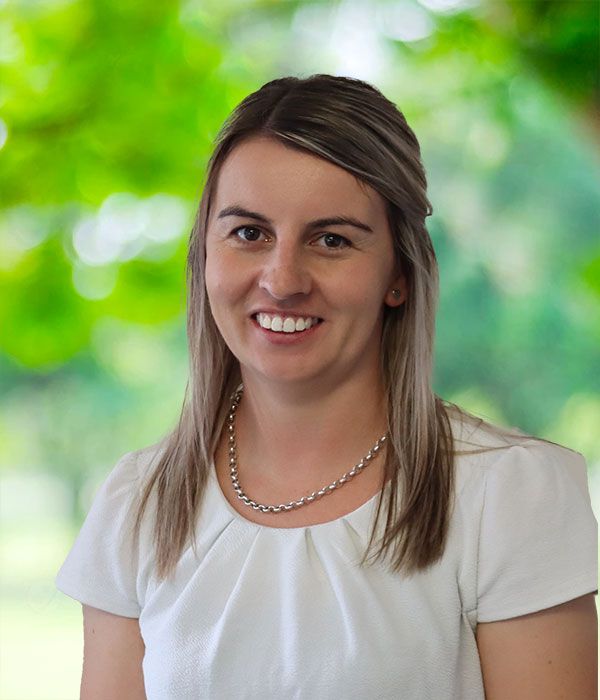 Paige Roberts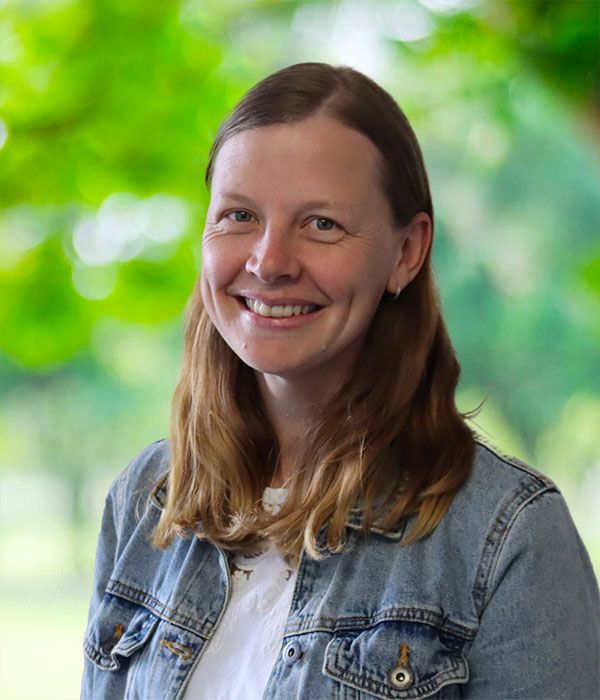 Rachelle Watson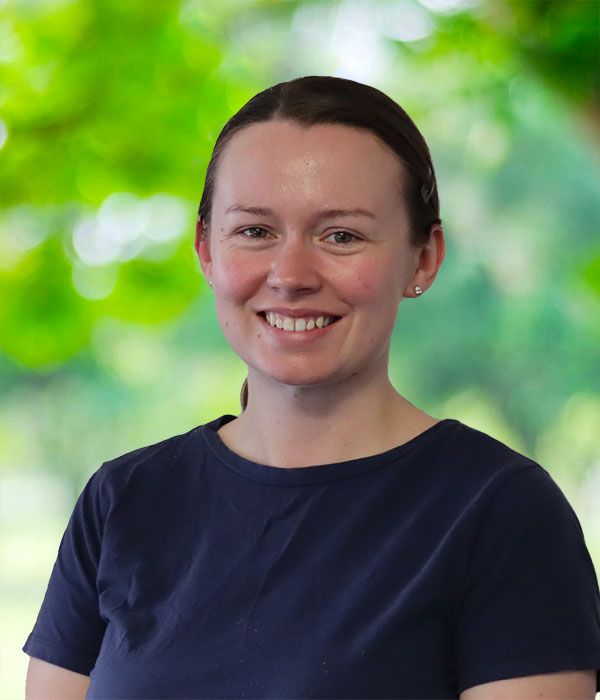 Sam Sarten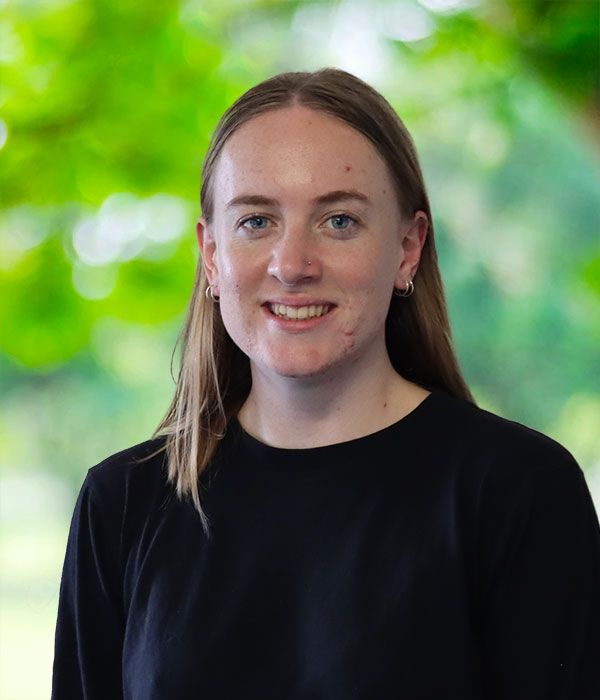 Sarah Orr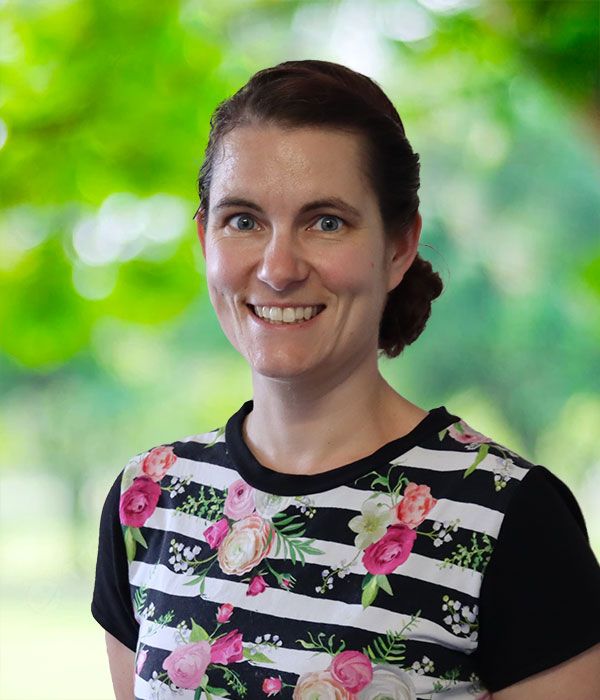 Sarah Payne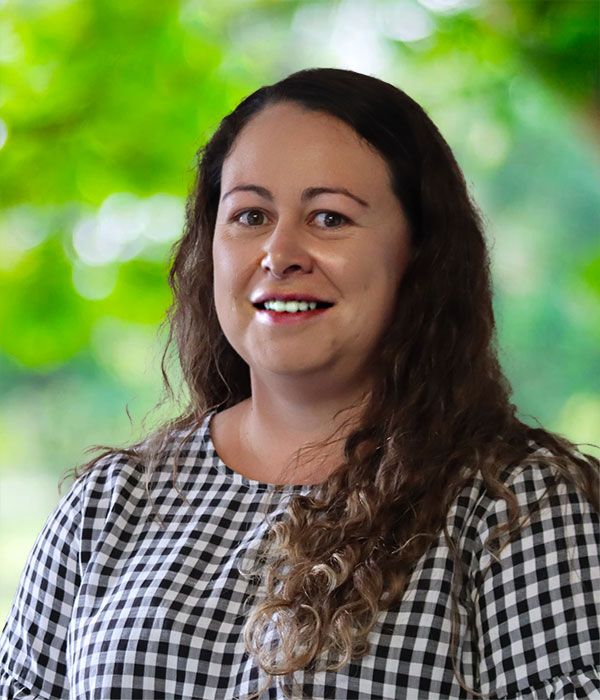 Samantha Diffey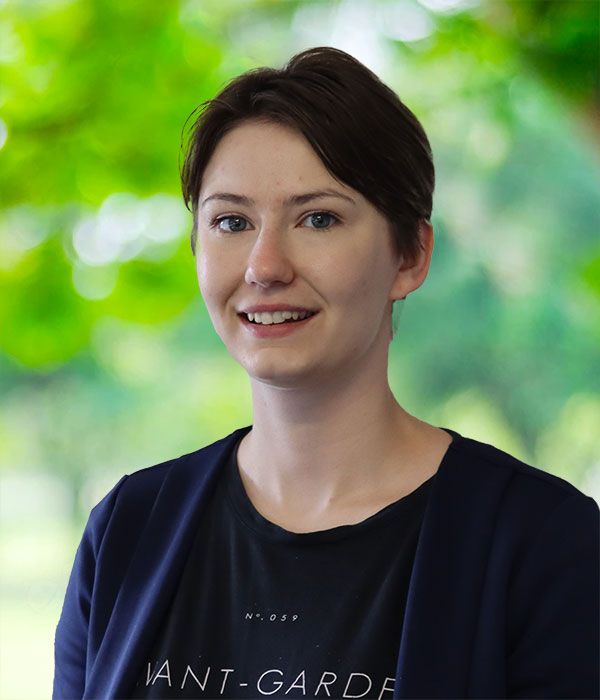 Shannon Foot
---
Teacher Aides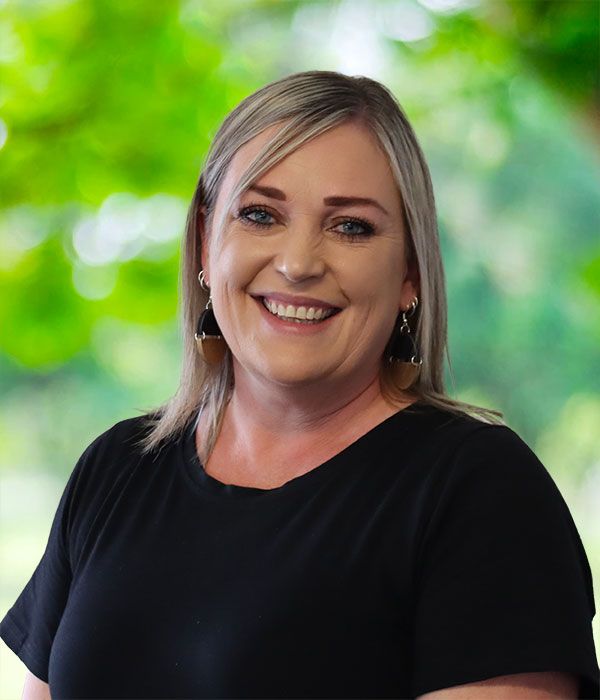 Annalisa Thompson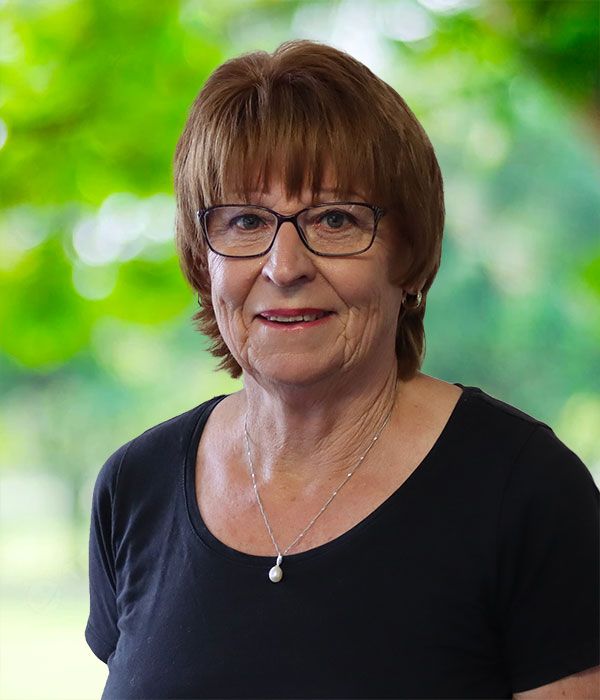 Carol Loveridge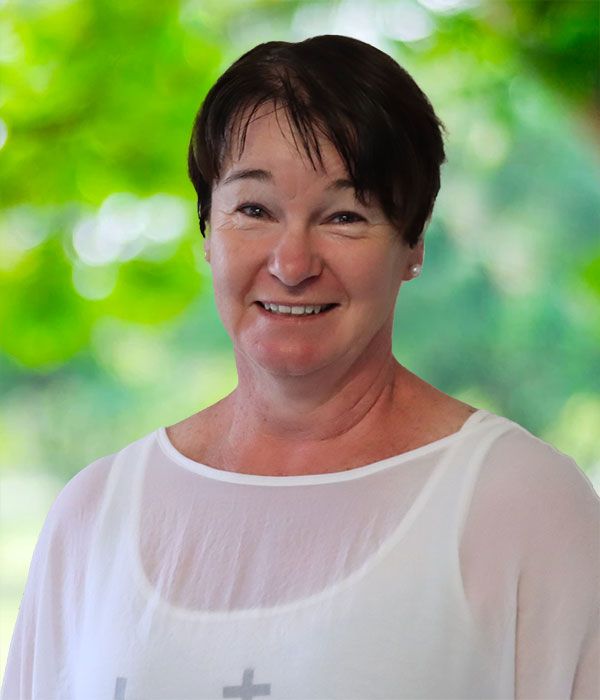 Joy Drew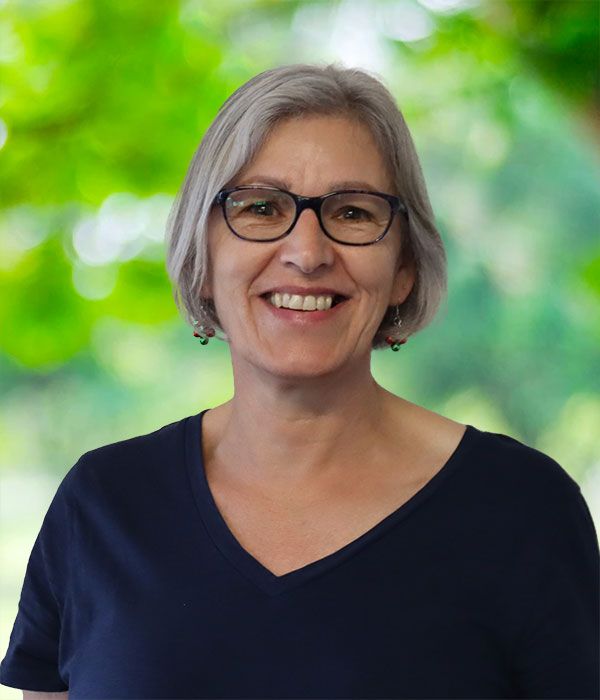 Julia Gregory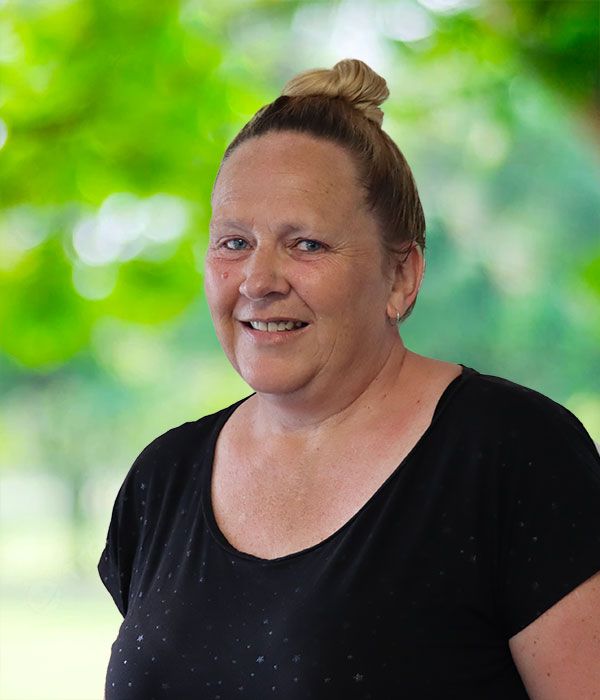 Julie Lavender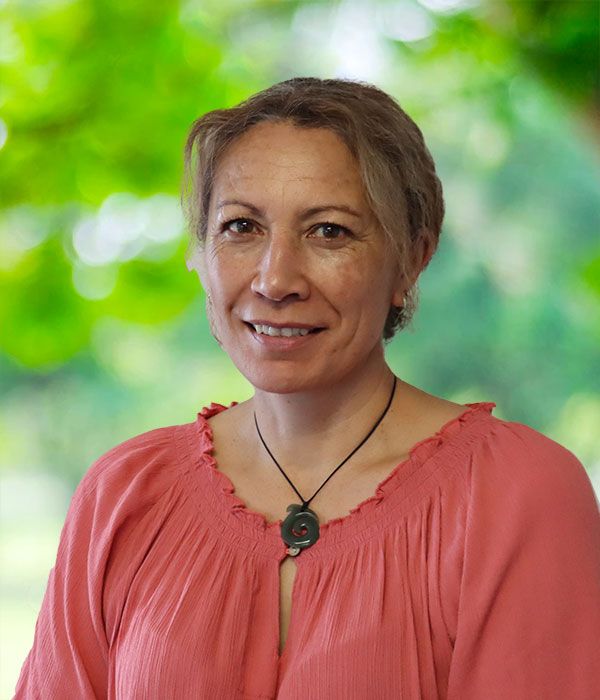 Karen Gilmour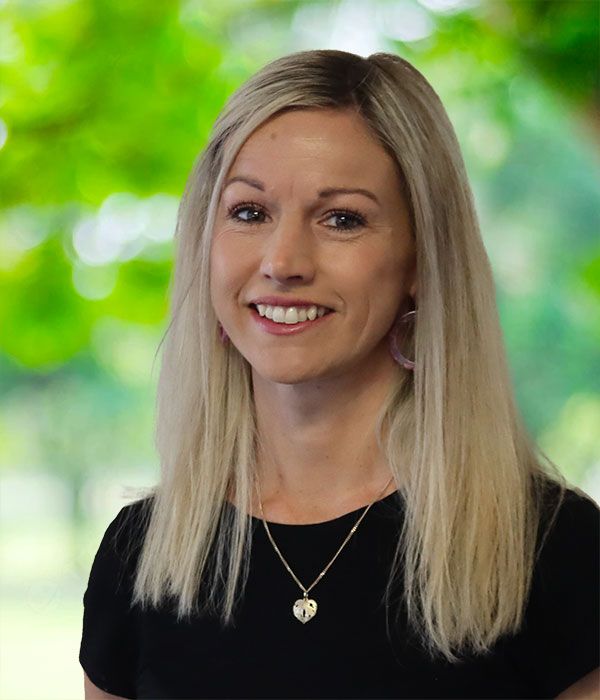 Kellie Baxter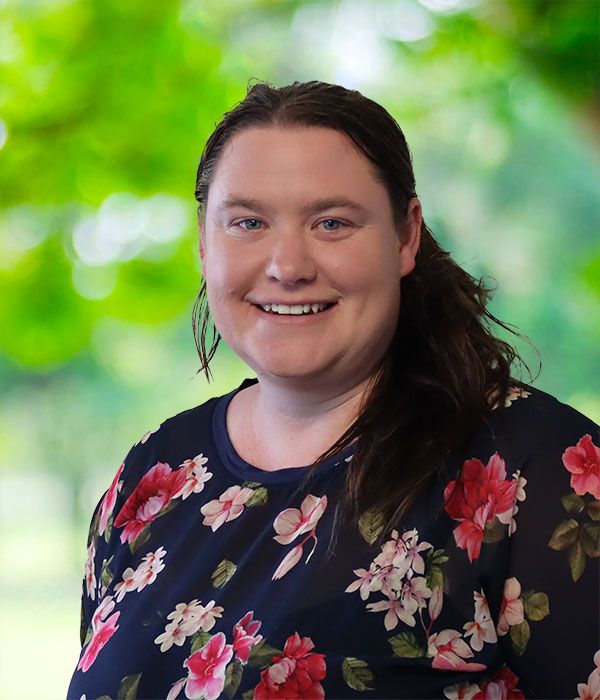 Kirsty Rowe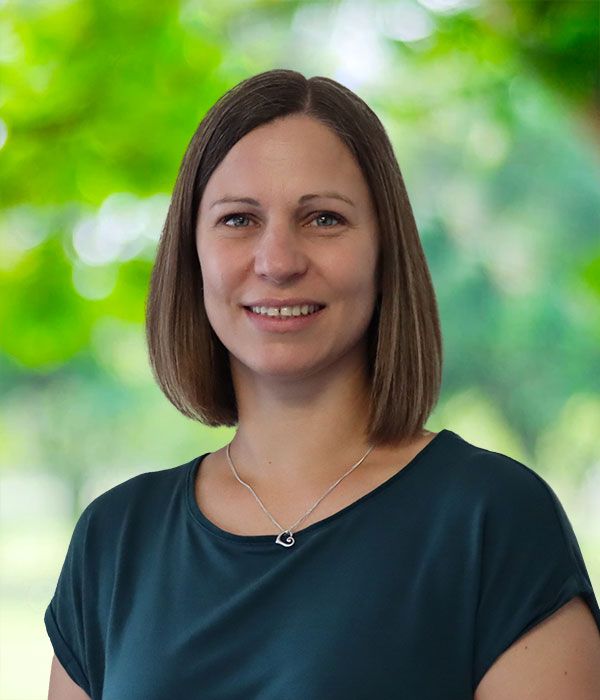 Kristina Burkert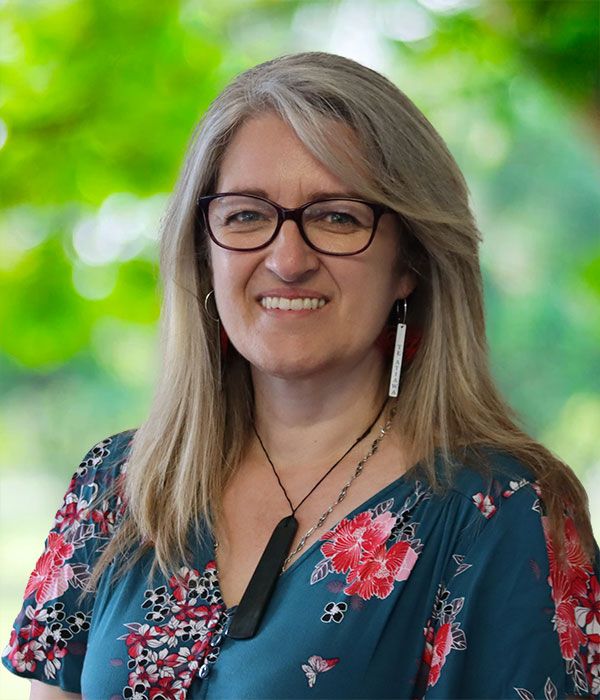 Lyneece Wojcik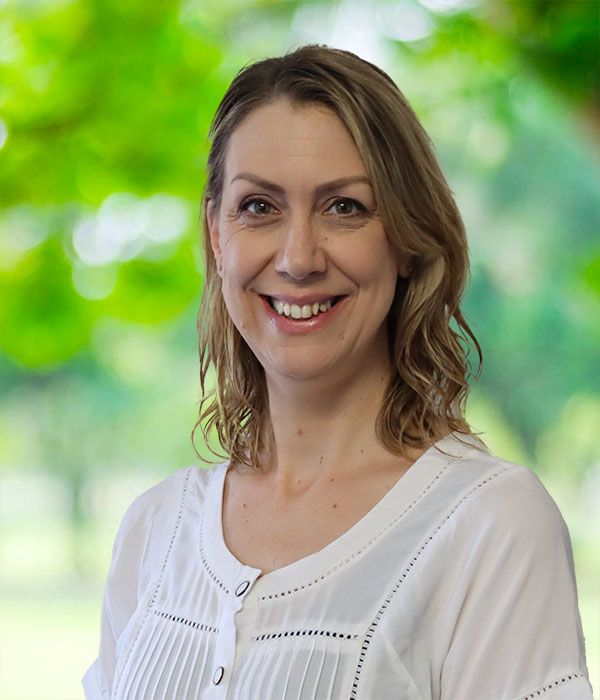 Sarah Due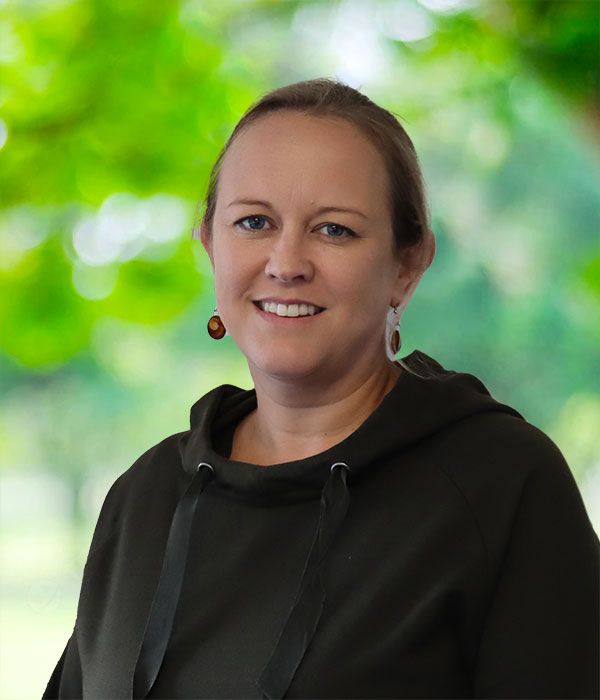 Stacey Botham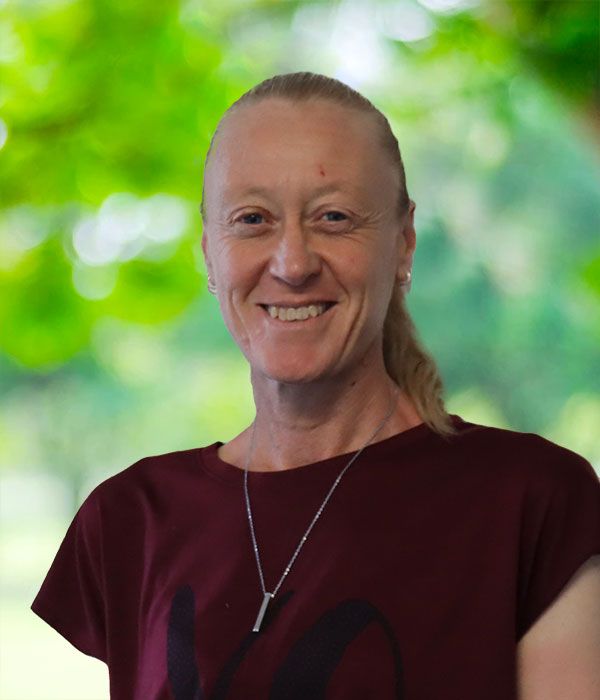 Tania Paton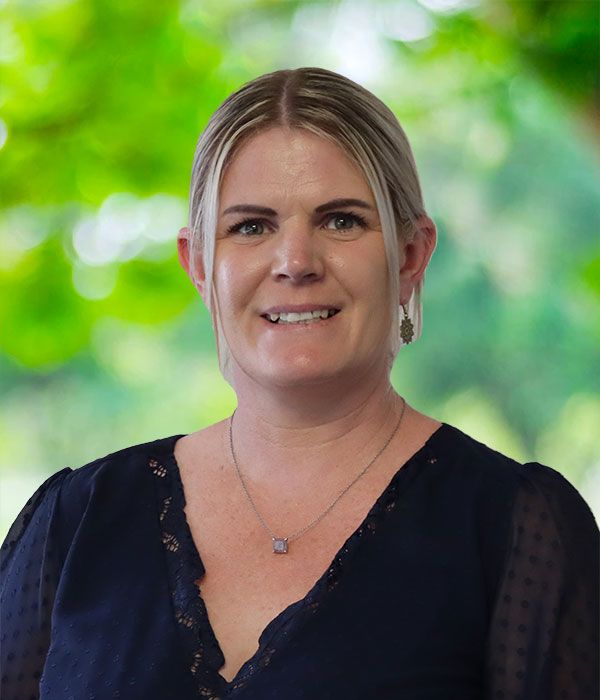 Tina Eastwood
---
Support Staff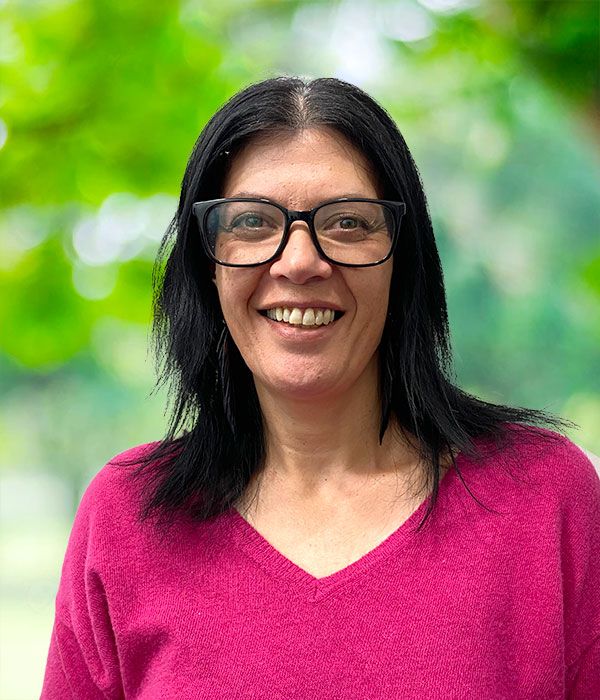 Pene Hallett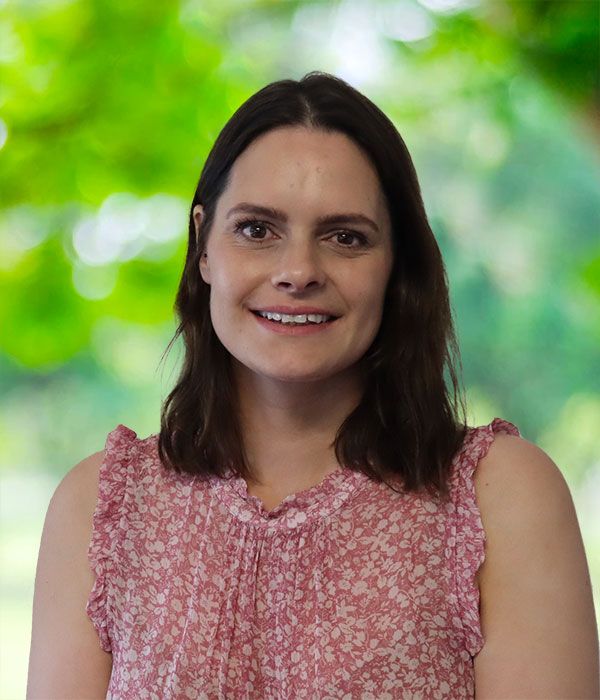 Laura Windle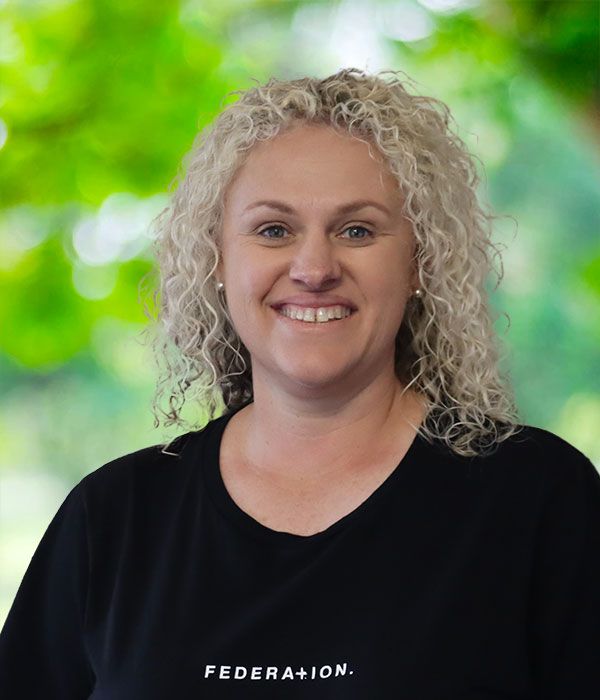 Anne Humphrey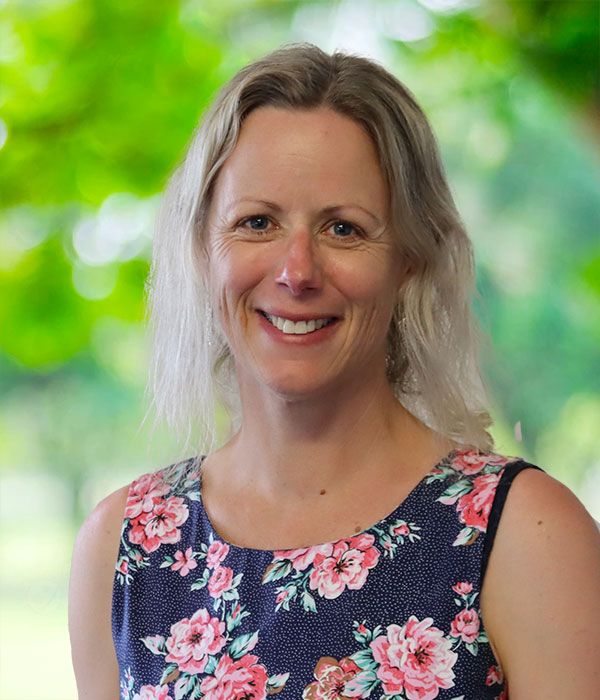 Kathryn Ward-Smith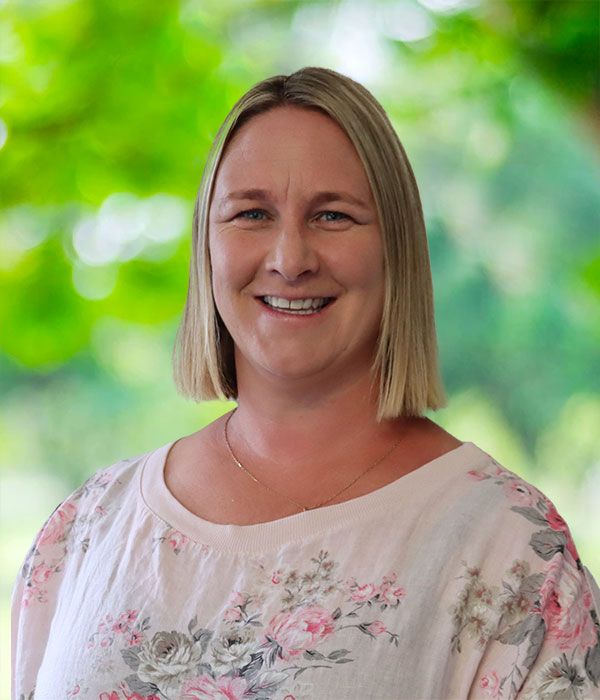 Michelle O'fee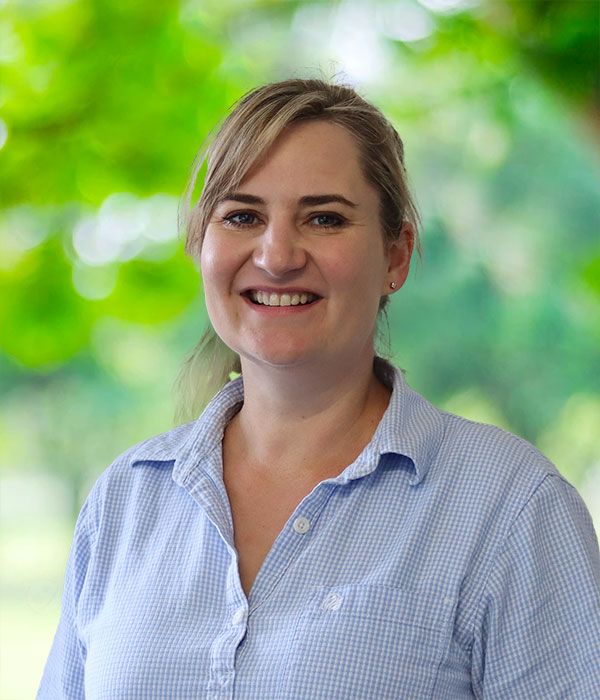 Shelley Berry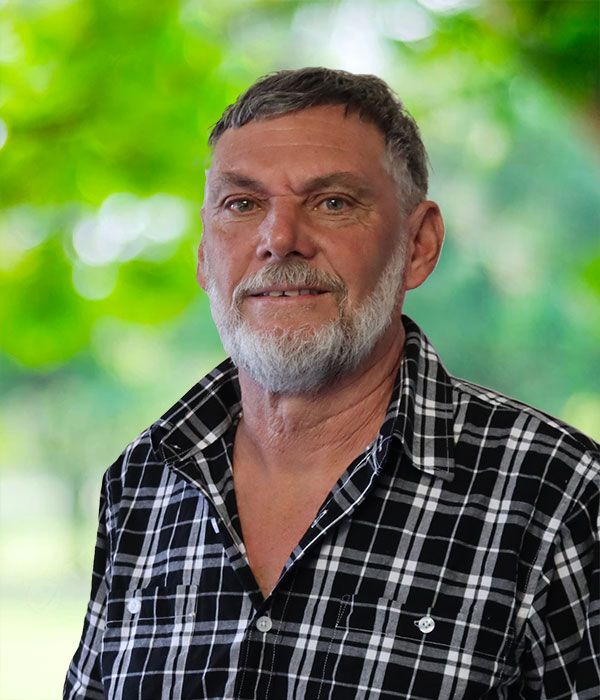 Rodney Jacobs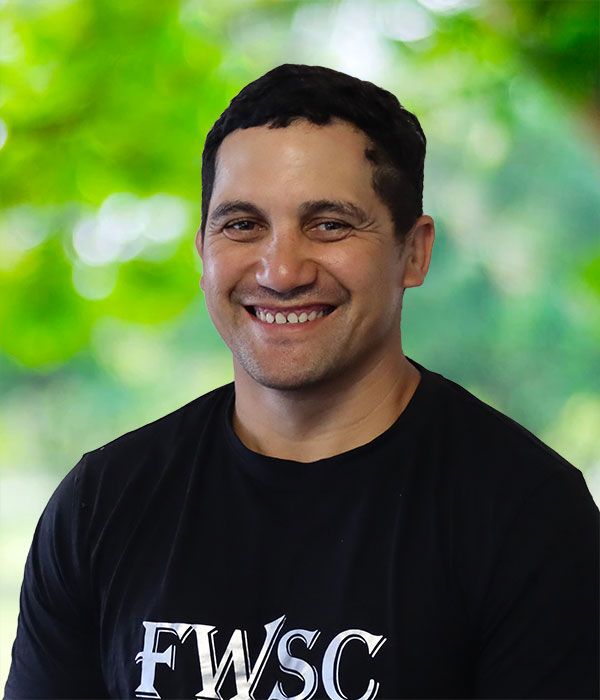 Crete Cribb